wine by the glass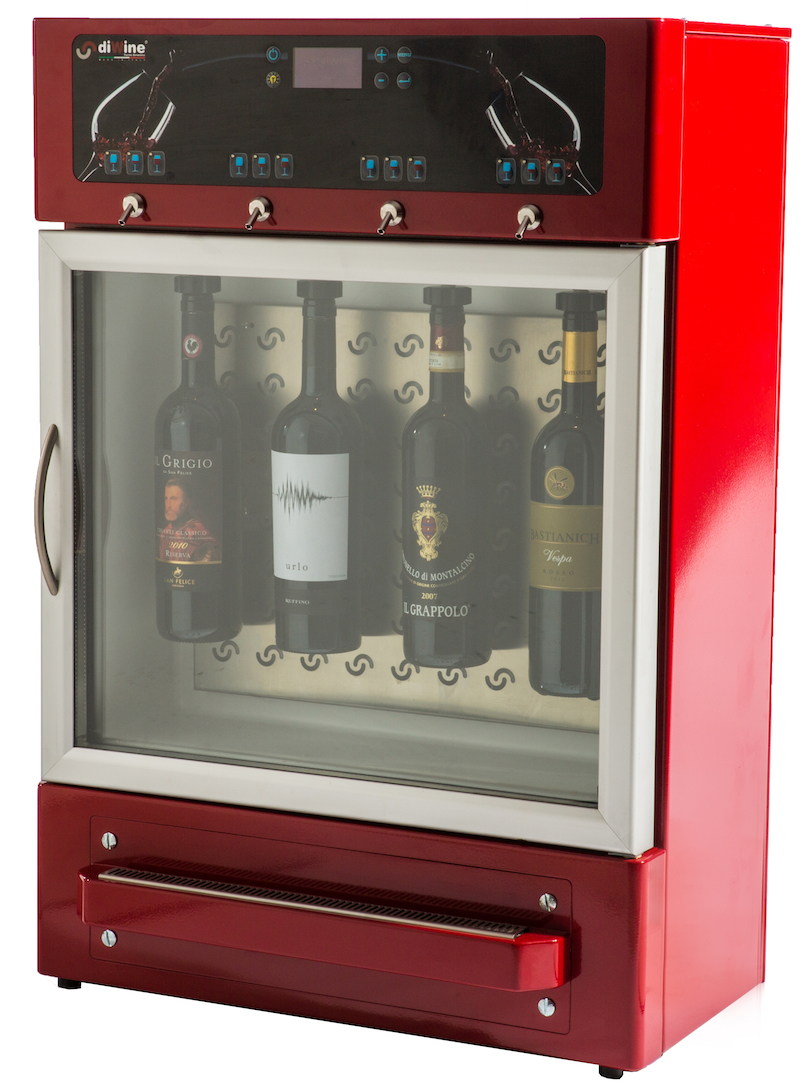 CSI guaranteed materials, minimal manipulation of the product, patented technical precautions: this is diWine®.
Because only by guaranteeing the right preservation, the wine can express its qualities at its best.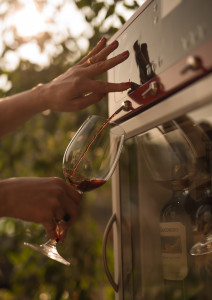 Selling wine by the glass is literally changing and innovating the consumption's habits both for the costumers and the retailers.
diWine® follows this change, it simplifies its process and it accelerates its evolution.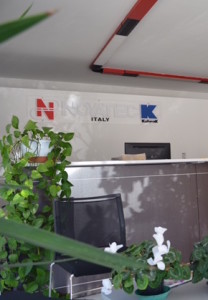 diWine® is the brand that Novatec srl (Palazzuolo sul Senio) used for patenting the "plug & play" technology for the wine dispenser directly from the bottle.
More than forty years of experience and competence at the service of the market of high quality wine.

Liters of wine dispensed
437760
diWine® Classic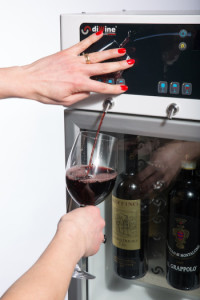 Thanks to diWine the place will have the possibility to offer a wider choice of by the glass products, both for quality and quantity, so that to increase its consume and its diffusion without waists.
diWine® CPS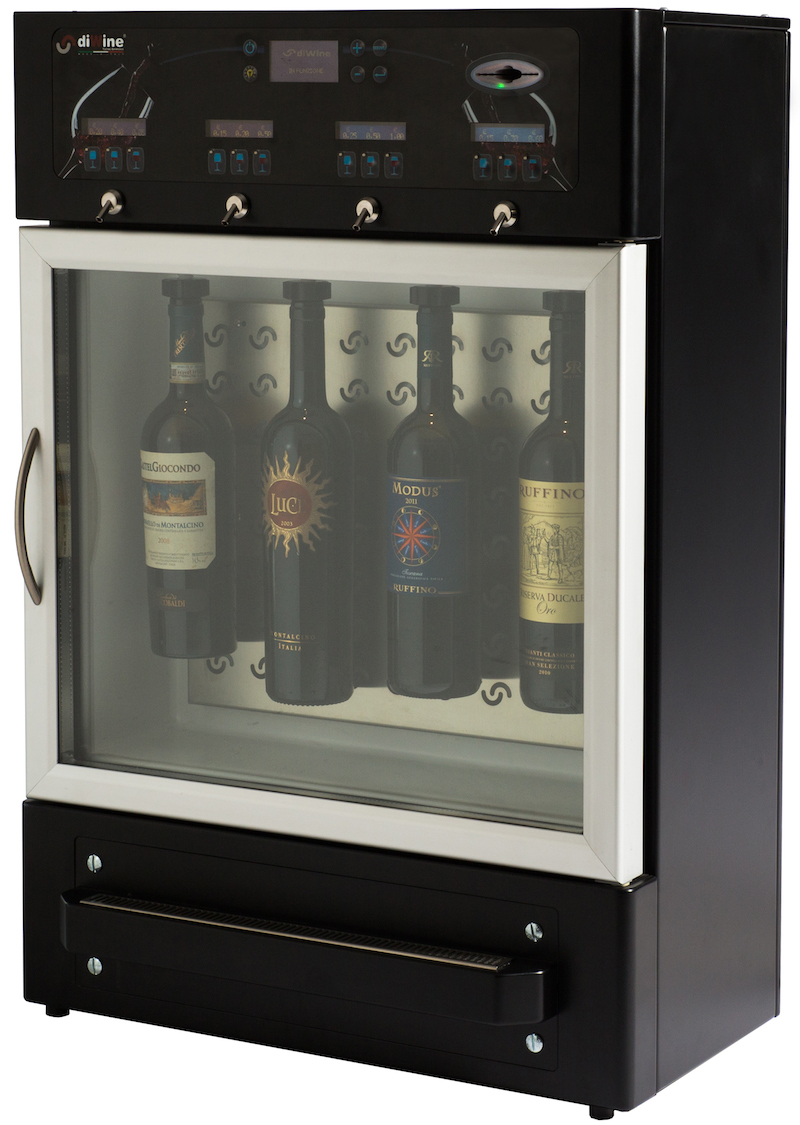 The pleasure of wine remains the same even if it is self-service. That's why we created a dispenser with a card payment system. What better system than letting the customer free to  calmly choose what to taste?
diWine® Style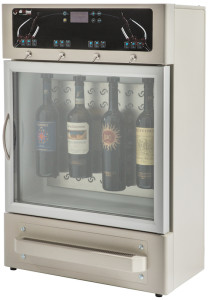 A 100% made in Italy machinery, designed and built entirely in Italy.
It was designed to adapt to any preference or request.
A clean and simple design.
diWine® Custom
100% customizable
Available in 8 colours, 4 basic and 4 special.
You can also customize the keyboard with an image or different colours.
One way to make drinking water is put in red wine
Jean-Charles